OK, we're not really depressed (yes I am) but
Tropical Depression
16 is screwing up our weather. Looks like it will keep things stirred up in the waters that we need to sail to make Puerto Rico for several more days. So, we will continue to prepare the boat and make plans. It has been so stormy and windy here lately we've had no chance yet to even put the sails back up.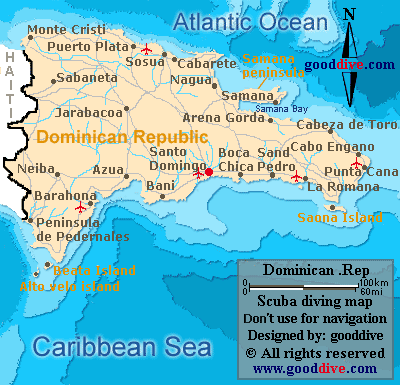 We study our new charts and consider our various plans for escaping to the East. You'd wait forever here for a truly favorable wind. Once we head out we are dead into the trades. But, if we find a dip in the trades and especially a little swing to the ESE we can use the night lee of this island to probably motor sail east. We'll probably put in at Samana and again stop to consider weather for a jump across the Mona Passage which they say can be tricky due to lack of protection and weird currents.
Stay tuned. I swear sailing stories WILL happen again!